In order to facilitate DEMO modelling methodology to become a 'go to' methodology for the organisational modelling we have developed a proprietary modelling tool PLENA that fully supports DEMOSL.
PLENA supports the modelling of the complete essential model of an organisation, which includes the following fully interconnected aspect models:
Construction model
Process model
Fact model
Action model
The tool provides an opportunity for the built model to be validated against the DEMOSL. This in turn allows for the creation of more robust models.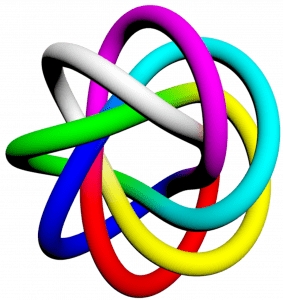 Get your free PLENA license today!